Top things to do in Husafell, Iceland
June 6, 2023
Husafell is a beautiful area placed between lava mountains and Langjokull glacier. Icelanders travel a lot with their tents or campers to Husafell in the summertime since the area is known for good weather conditions. Somehow the degrees on the thermometer are always a bit higher in Husafell!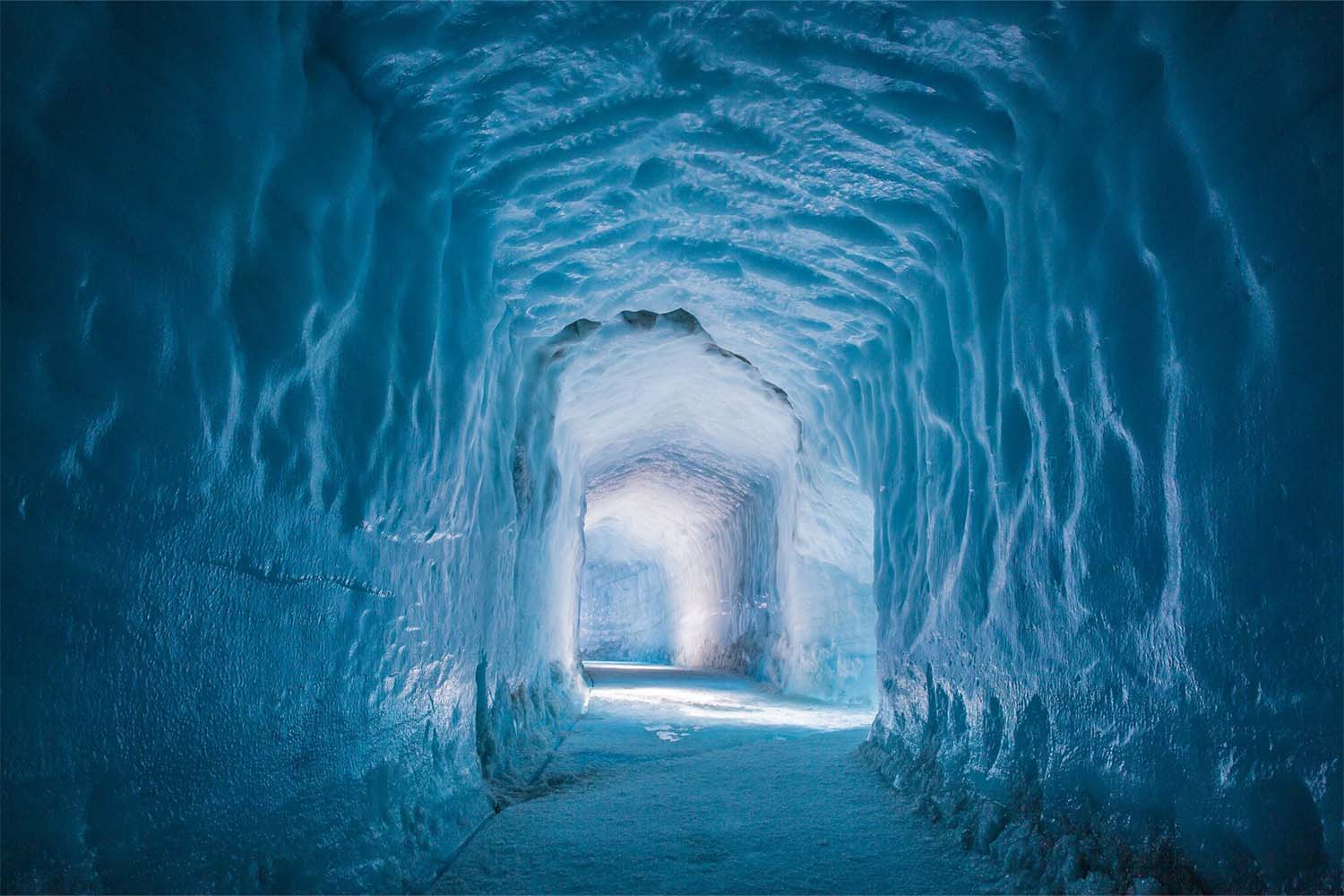 Husafell and its area are a paradise for nature lovers. Husafell's nature is characterized by dense woods – the Icelandic kinds, with low trees, mainly birch. There are unique lava formations, crystal-clear mountain springs, warm geothermal water, magnificent ravines, caves, bird life and of course the magical glaciers with rushing glacial rivers and landscape.
WHERE IS HUSAFELL LOCATED?
Situated in West Iceland, in the district of Borgarfjordur, Husafell is only around 34 kilometers away from the well-recognized Langjökull glacier. And if you're trying to reach the area from Iceland's capital Reykjavik, it will take you 1.5 hours, or 132 kilometers, to arrive at Husafell.
WHERE TO STAY IN HUSAFELL?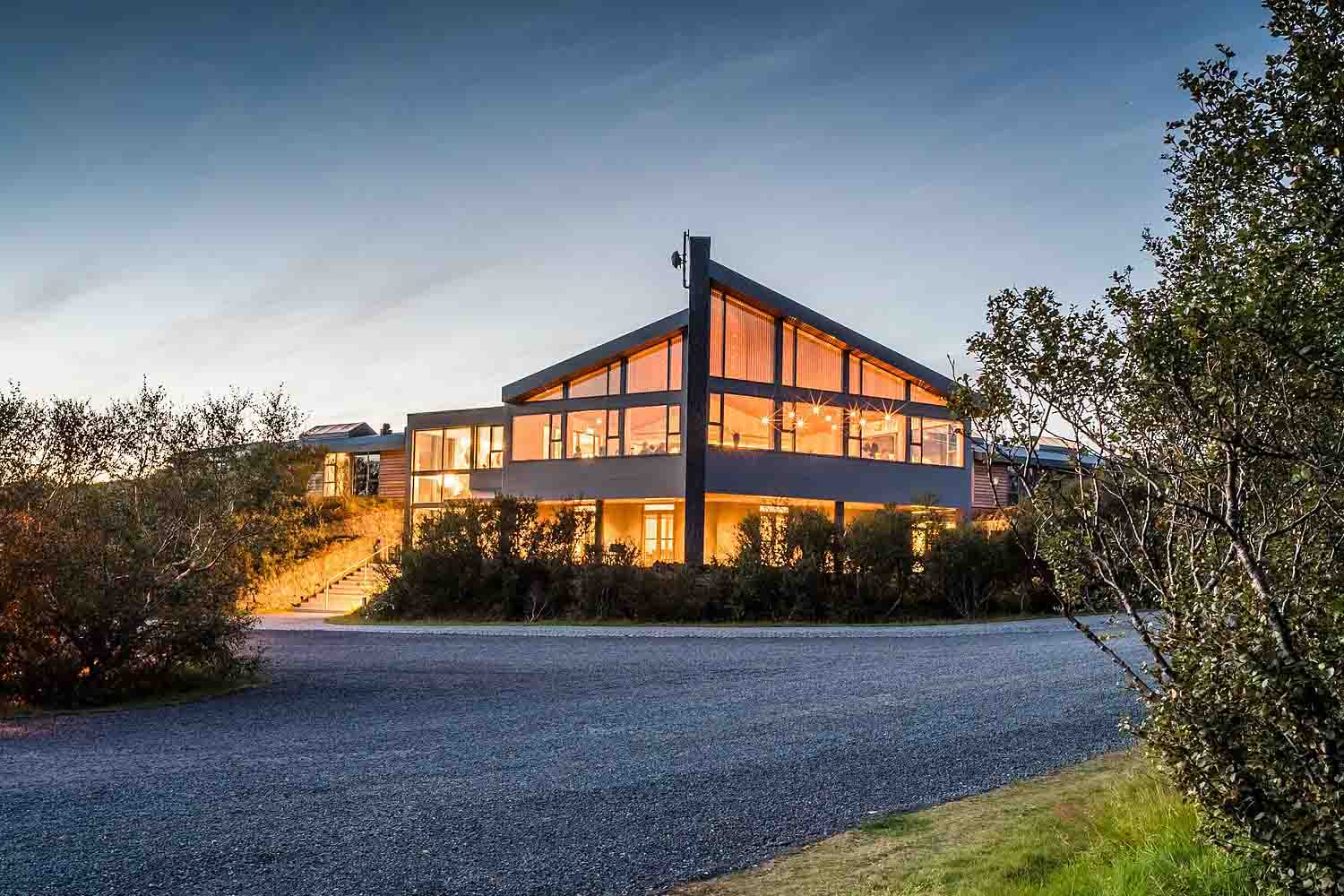 Considering how charming Icelandic nature is, Husafell is among the many places you can admire. Because of this, the area has some perfect spots for camping, such as Húsafell Campsite, Bjarkalundur, or Rjóður. If you rather enjoy a trip with amenities, then here or nearby Husafell, you'll also find guesthouses and hotels. These include Hótel Húsafell, Guesthouse Gamli Bær, Harpa Holiday Home, and many more.
WHAT TO SEE IN HUSAFELL AREA?
Husafell is rich in various attractions that will leave you in awe. Here are a few ideas of what to do in the area.
HRAUNFOSSAR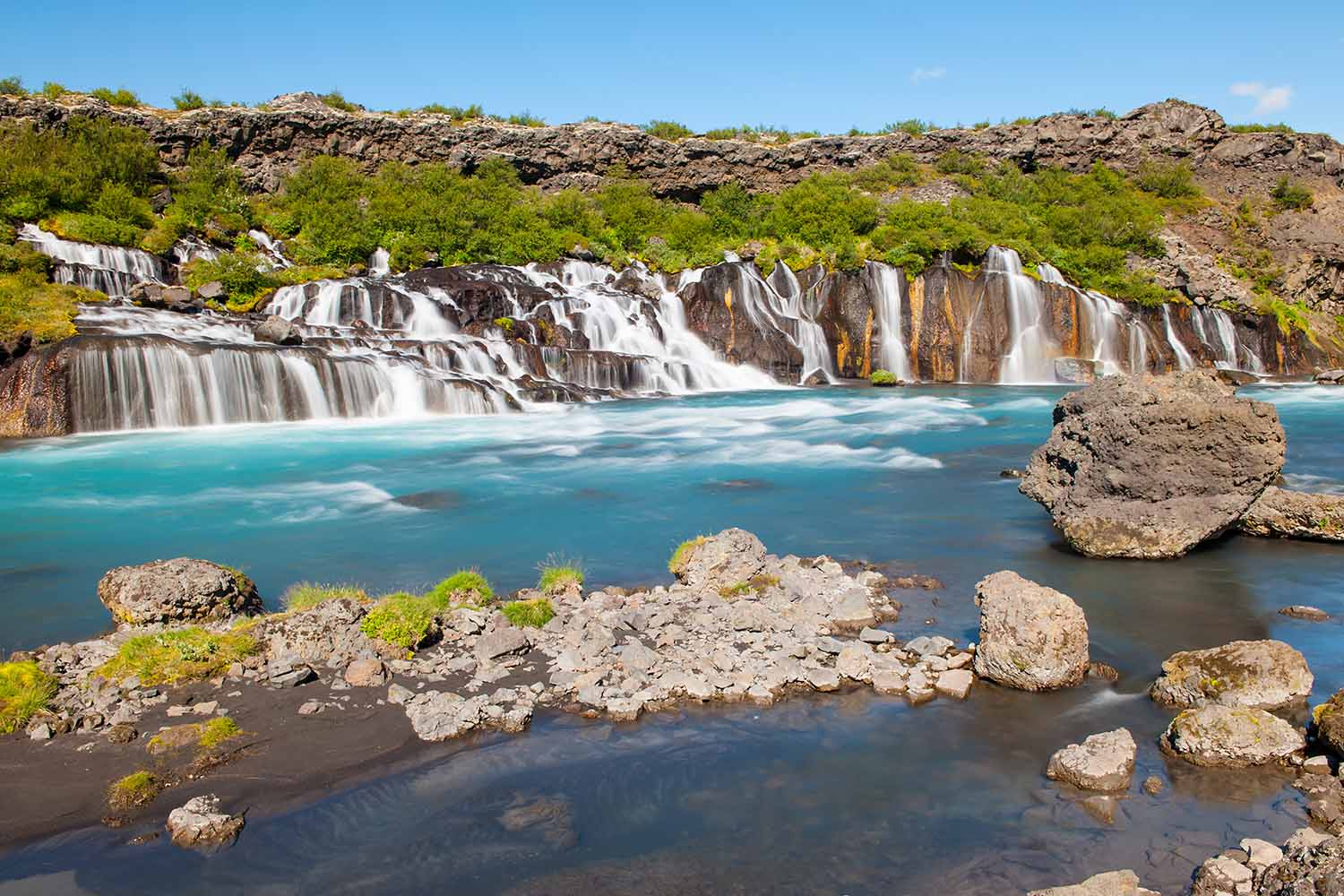 Hraunfossar is close to Husafell, about 6km along road 518. Hraunfossar is a series of waterfalls (or "lava waterfalls" as suggests the meaning behind the name) running out of the lava Hallmunndarhraun. This lava field flowed from a volcanic eruption of one of Langjokull glacier's volcanos lying under the ice.
BARNAFOSS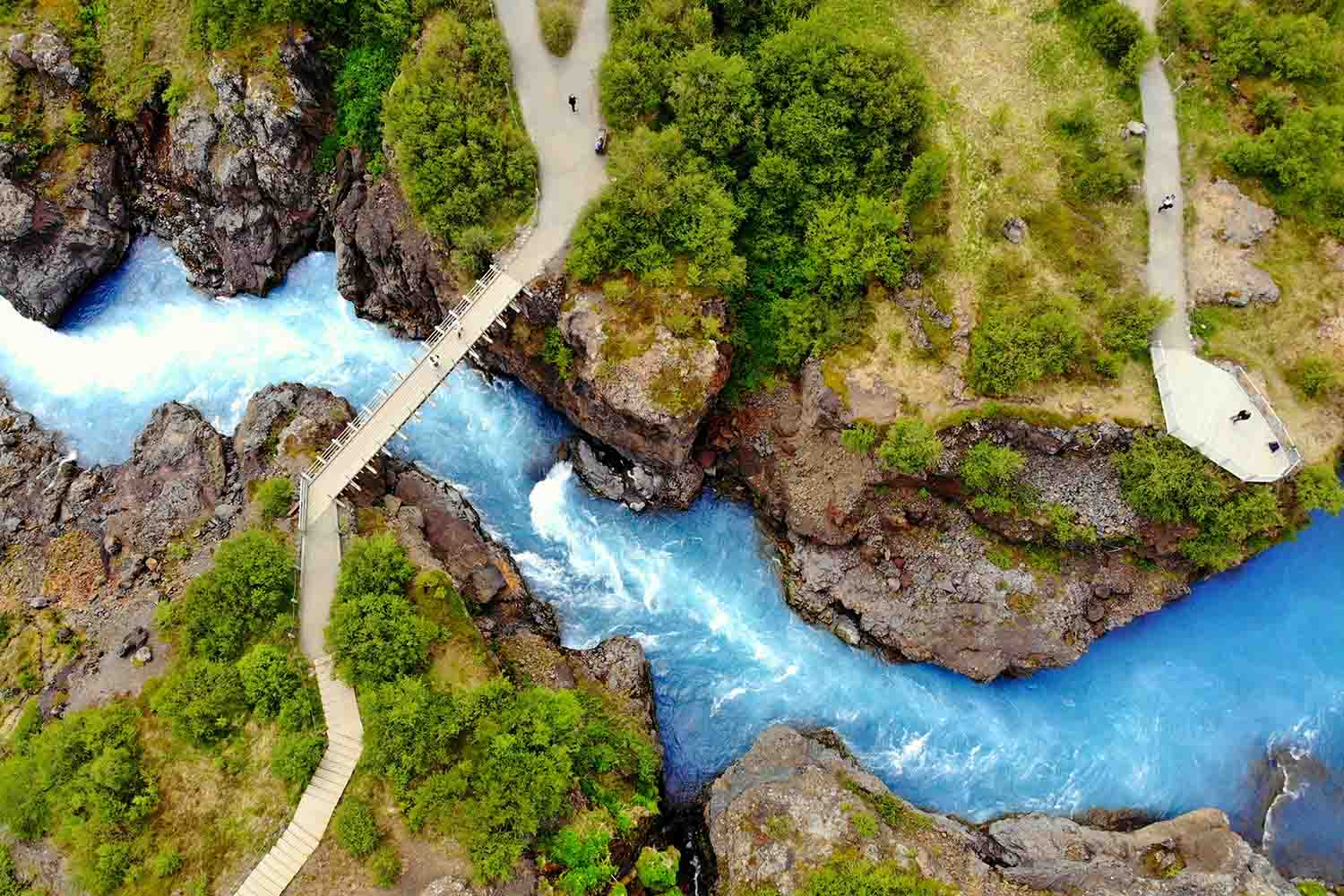 Barnafoss is another beautiful waterfall close to Hraunfossar. It is worth checking them both out together. Barnafoss means Waterfall of the children. The name is drawn from an accident that is said to have taken place in former times. A natural bridge is said to have been over the waterfalls and two children from a nearby farm fell to their deaths while crossing the bridge. Afterwards, their mother is said to have destroyed the bridge.
DEILDARTUNGUHVER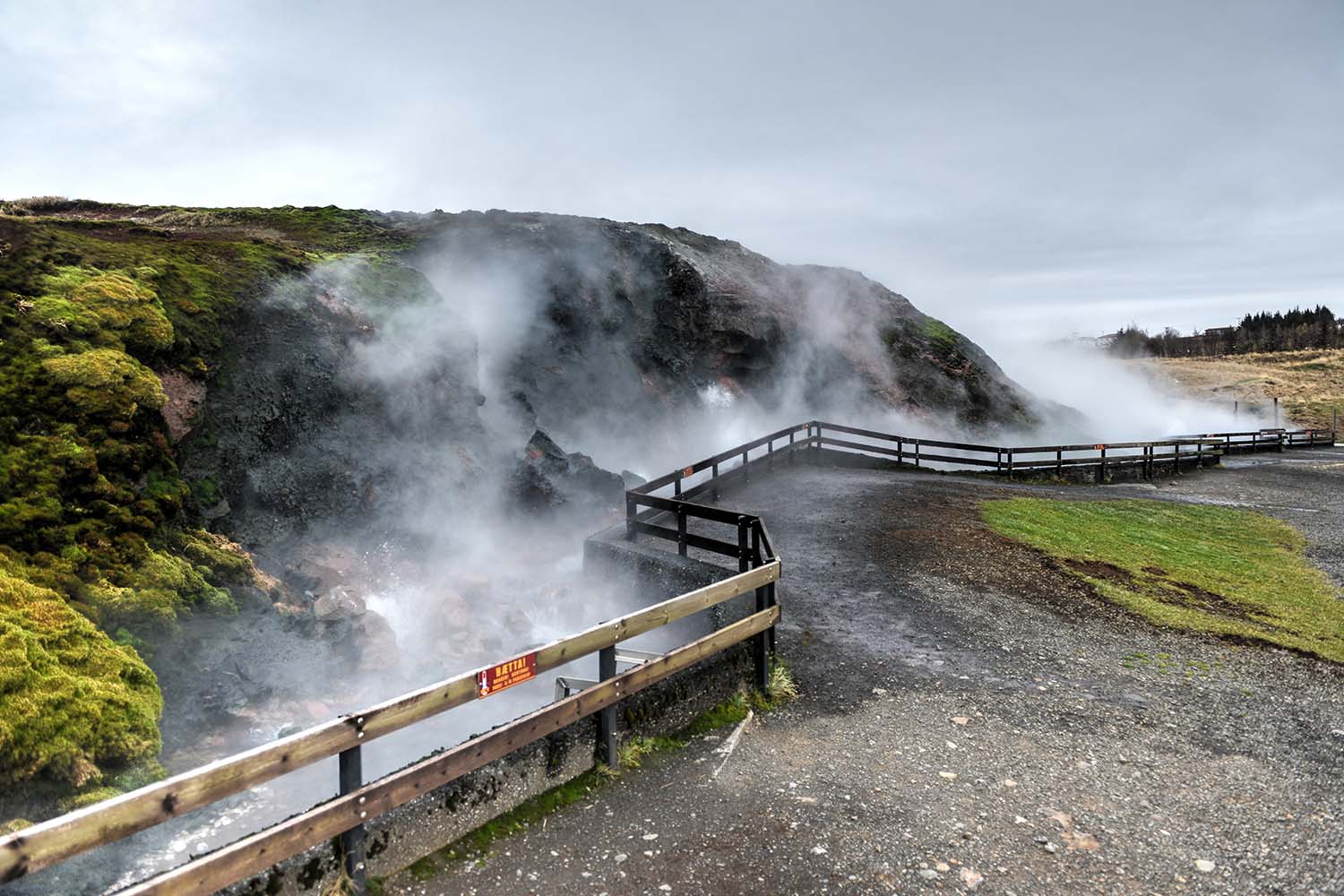 Deildartunguhver is a hot spring in Borgarfjordur, about 30km away from Husafell. This hot spring is known to be the most voluminous natural hot spring in the world. The water is very hot, about 97°C (207°F) so take care not to put your fingers in it to test… There is lots of steam and the area can look a bit mysterious. Some of the water is used for heating in the nearest towns of Borgarnes and Akranes.
Horticulture is an important part of the agricultural activities in the area and at Deildartunguhver you can usually buy fresh-grown vegetables. It's a friendly place, usually self-served, just pick your items in a bag and pay ISK in the box. Sometimes there are people selling their hand-made items like wool garments and such, so good to have some cash if you see some eye catching souvenirs.
VIDGELMIR CAVE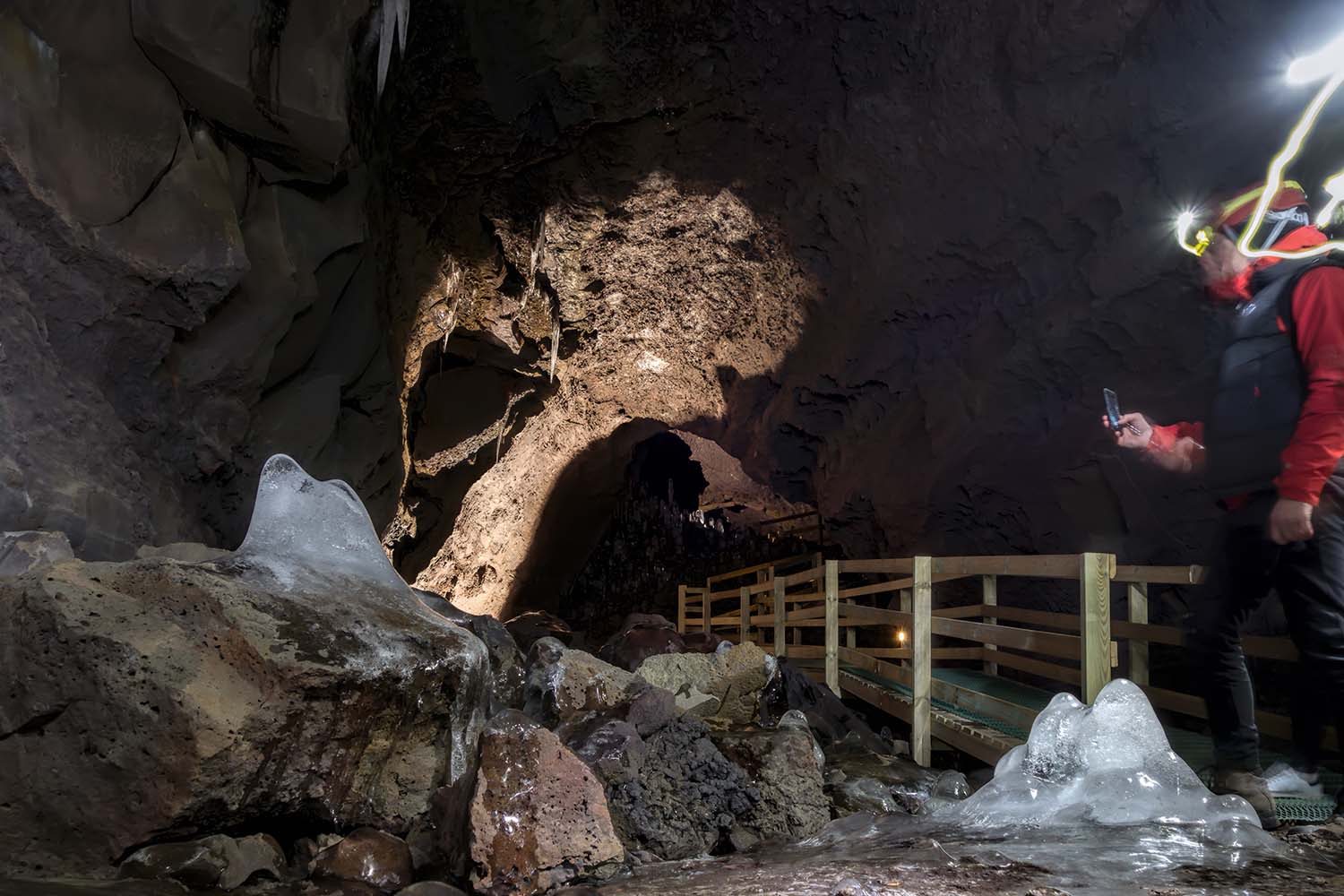 About half an hour drive from Húsafell, is Videlmir Cave. It is wide and big, about 1600 m long and the highest point inside and its widest is about 16 meters. Therefore it can be said the largest lava tube in Iceland. There is much to see and you'll know why Vidgelmir is often considered one of Iceland's most precious natural wonders. If you have time in Iceland, make sure that you stop by and take the tour around the cave. You can check out the beautiful cave at www.thecave.is.
REYKHOLT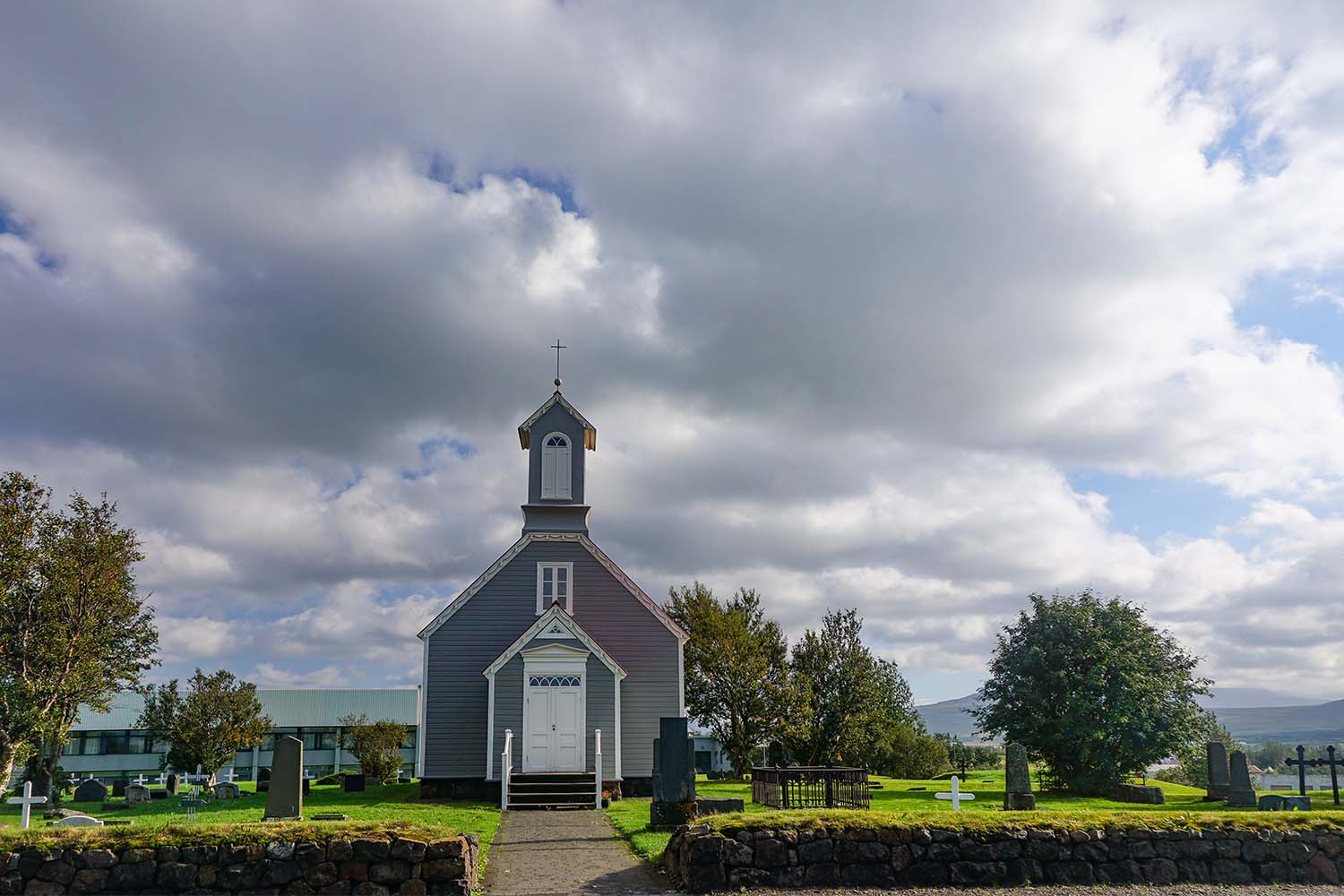 Reykholt is a truly historic site in Borgarfjordur. It's located about 23 km from Husafell. Snorri Sturluson, one of Iceland's best-known authors lived in Reykholt 1206-1241. In front of Snorrastofa (Snorri's home) is an ancient geothermally-heated natural pool; Snorralaug or Snorri's pool. The warm pool is nice for dipping your toes in while you enjoy the nice environment. Snorrastofa is a cultural center and an institute for research in medieval studies and archeology. There is also a church in Reykholt, popular for concerts and other musical events. Check the schedule to see if there is something going on in the church while you visit.
STEÐJI BREWERY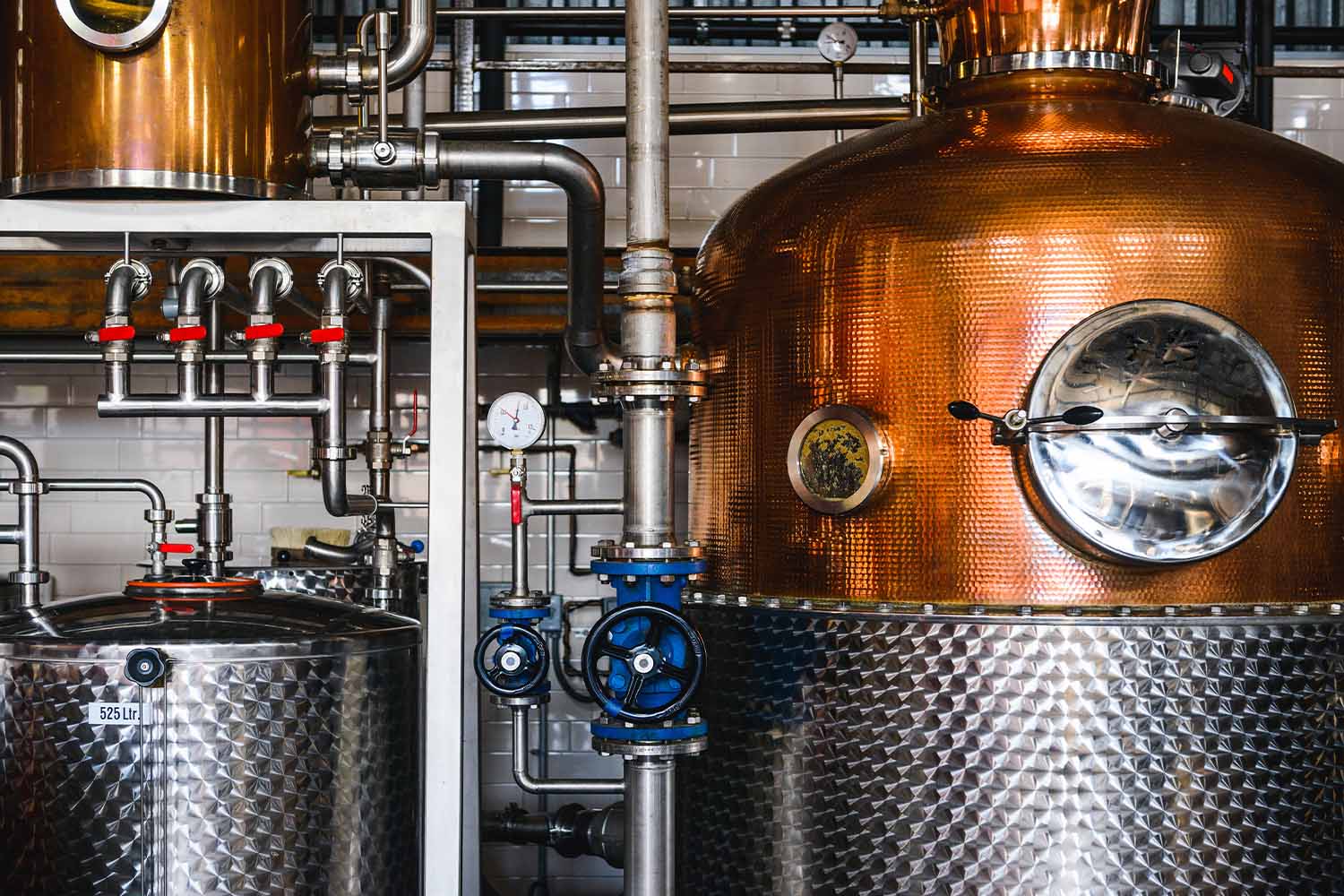 In Reykholt we recommend a visit to Stedji Brewery, an exciting and innovative family micro-brewery producing beer with old Icelandic traditional recipes, some containing ingredients that one might think pretty weird like whale testicles. But don't worry, that beer is only seasonal for the Icelandic traditional festival Þorri, where we like to eat traditional food and travel back in time… But Stedji also uses their own natural spring water which originates from Langjökull glacier and is considered to be among the purest and cleanest sources of water found in the world.
Stedji serves guests who like to visit and learn about their brew. You can find further information about Steðji Micro Brewery at www.stedji.com.
WHAT TO DO AROUND HUSAFELL
There are plenty of things on what to do near Husafell. So what are some of these activities you can find in and around the area?
WATCH THE NORTHERN LIGHTS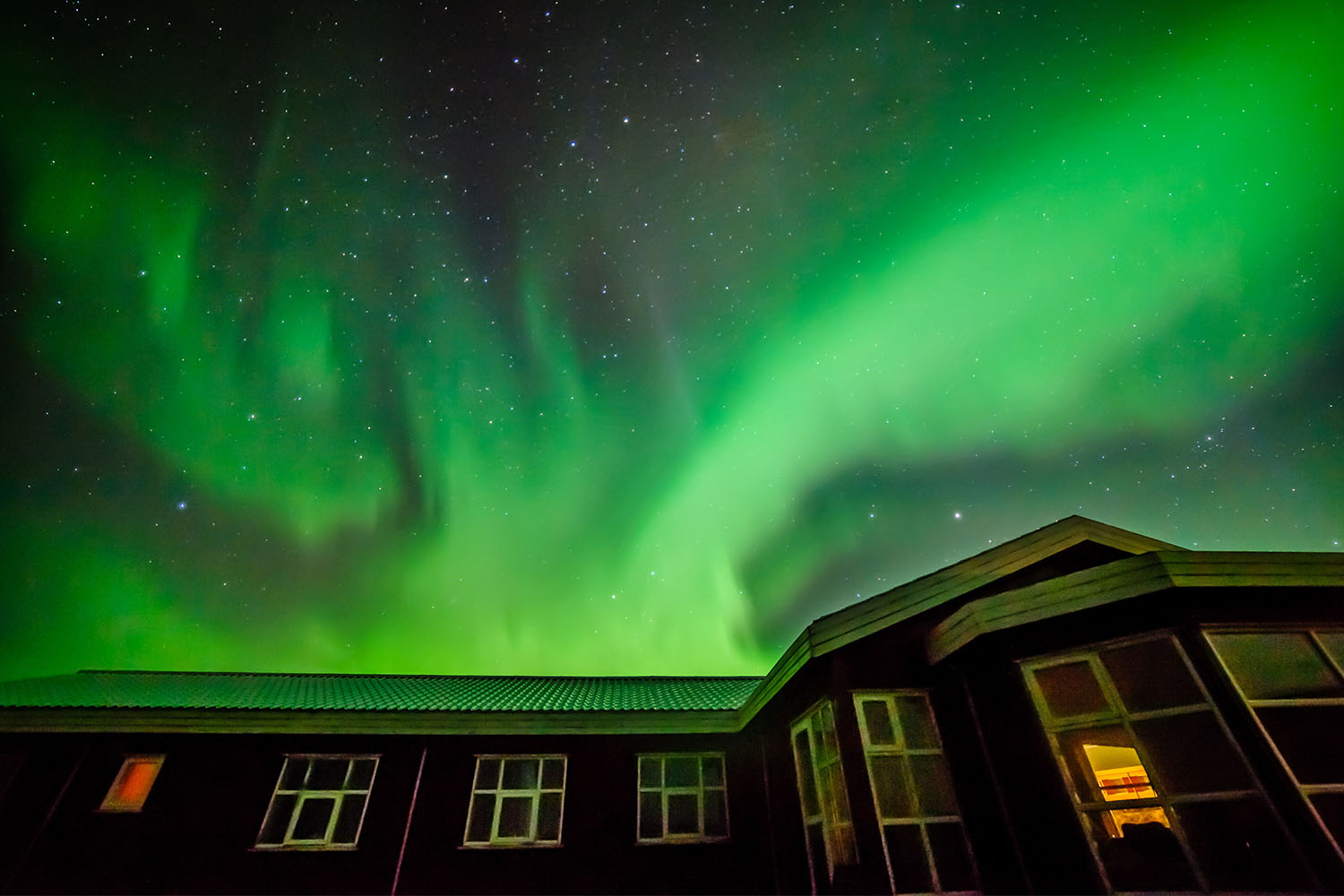 One of the must-do things when you're in Iceland, is the chase of Aurora Borealis. And you're in great luck as Husafell is among the best places to spot this incredible natural beauty. This is because the Northern Lights require clear and unpolluted skies. You might wonder when is the best time to see them. The answer is from mid-August up until April. So if you're planning your trip during this time, remember to go to Husafell!
TRY OUT MIDNIGHT GOLFING
If you're looking for fun and unconventional activities, why not try golfing? In Husafell, you can find suitable and sustainable golf courses open during the midnight sun. One of these is located in Húsafell Highland Park. Here you'll find a nine-hole course surrounded by beautiful Icelandic nature.
SOAK IN GEOTHERMAL BATHS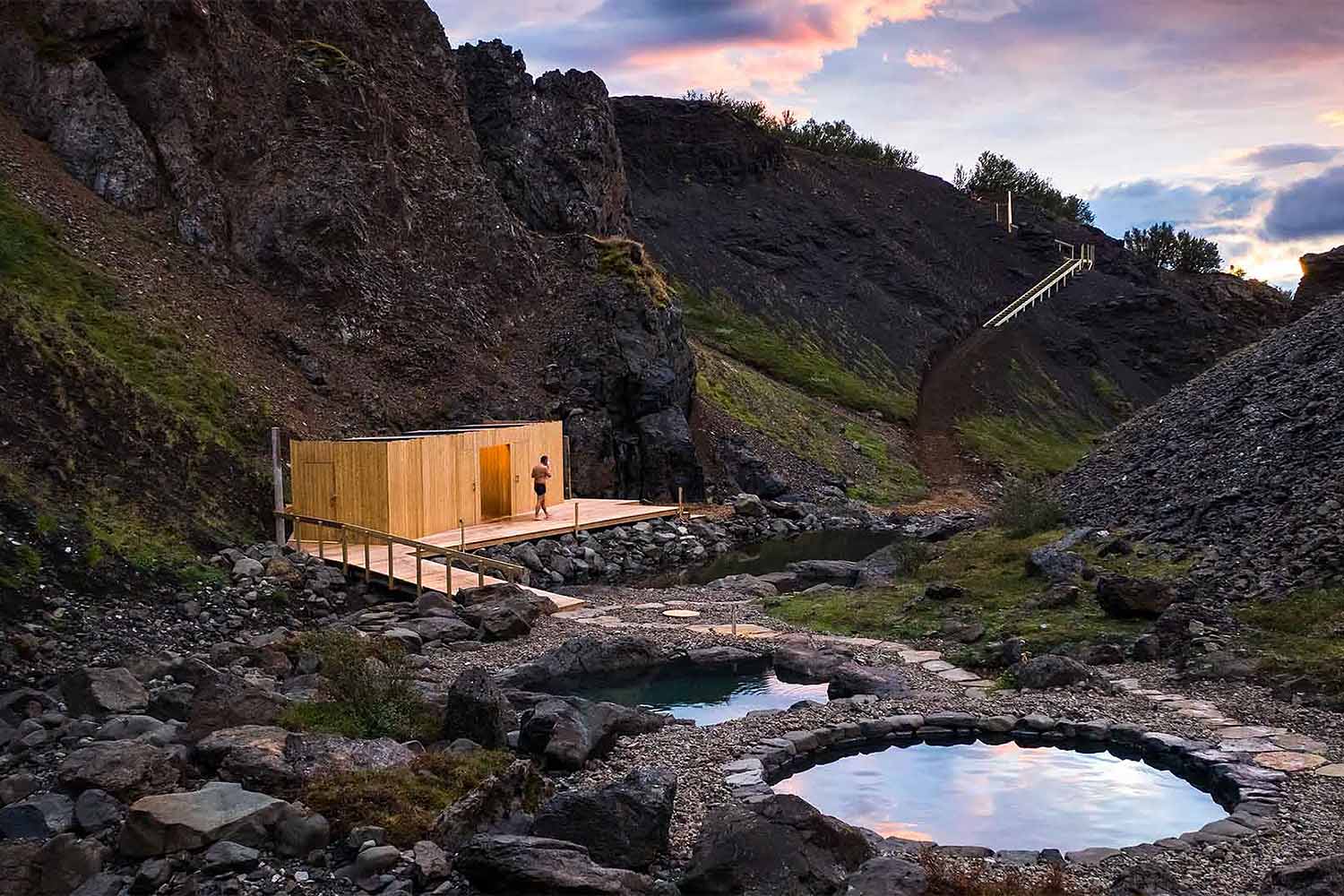 Iceland is quite well-known for its relaxing hot springs. So if you're traveling around Husafell, you can also try its geothermal baths. One of these could be Husafell Canyon Baths, which are situated in a relatively remote area. Dip in a hot spring and admire the surrounding landscape of the canyon.
Whether you're looking for new experiences or a suitable place to relax and be one with nature, Húsafell is ready to give it all.