SECRET SOLSTICE FESTIVAL: PARTY IN A GLACIER
January 4, 2018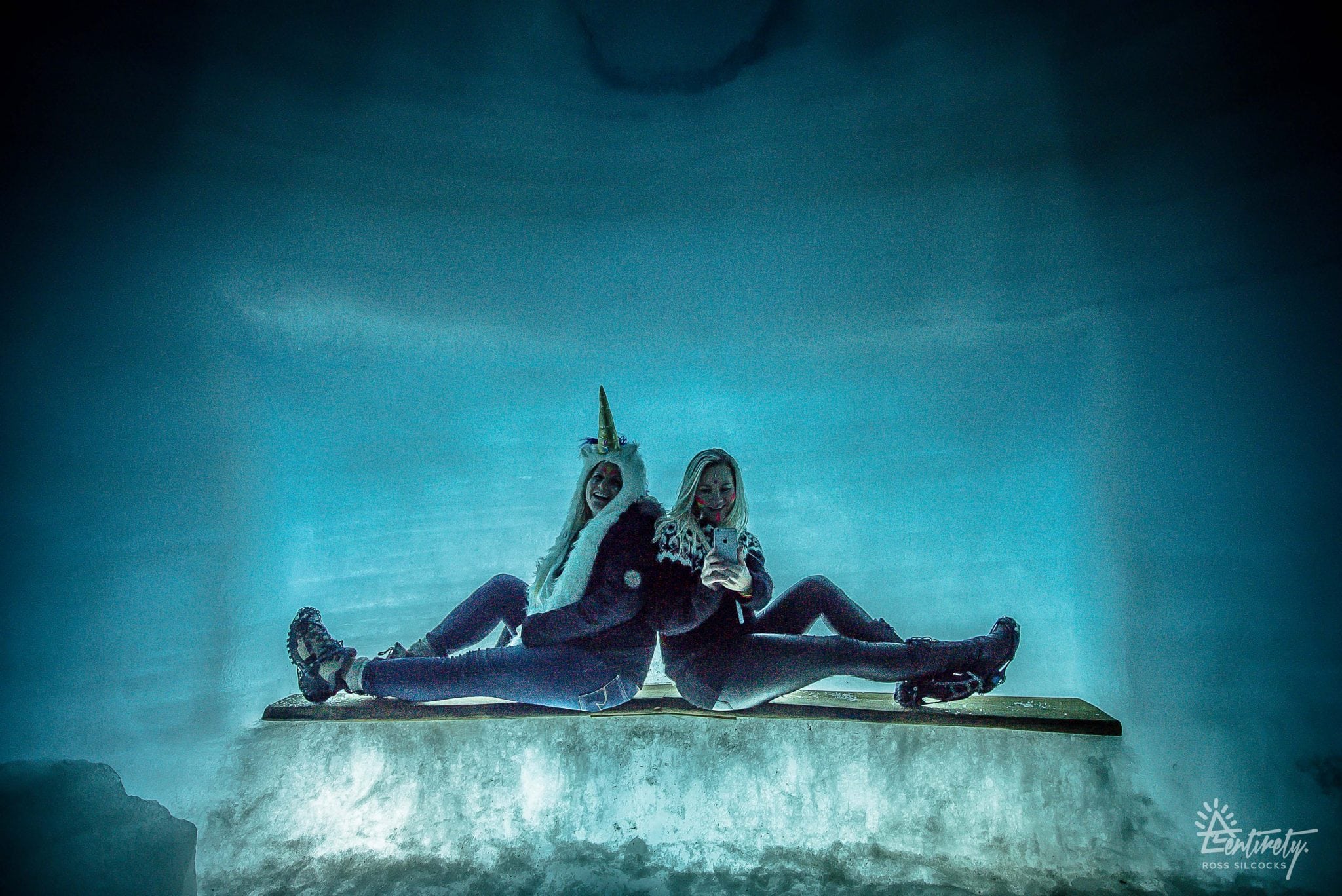 What happens when you combine live music, ice cave acoustics, and Iceland's second largest glacier? You get the world's coolest concert – literally. Secret Solstice Music Festival returns to Into the Glacier on June 23rd with an exclusive side-event hosted deep inside Langjokull ice-cap.
Into the Glacier's man-made ice tunnel and crystal caves provide outstanding, natural acoustics and an otherworldly backdrop destined to awe music and nature lovers alike. Getting into the true spirit of Iceland's fire and ice setting, Secret Solstice also hosts performances inside Raufarholshellir lava cave on the Reykjanes peninsula.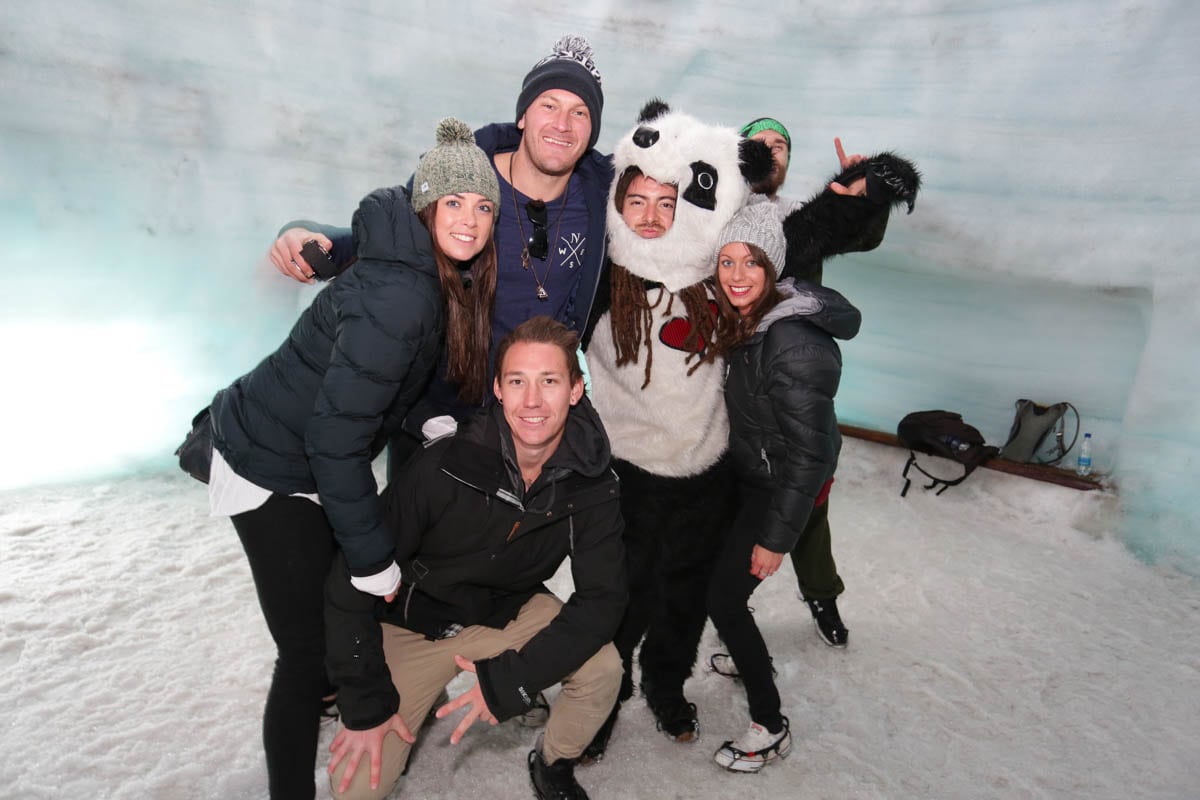 Now in its fifth year, Secret Solstice is fast becoming a standout event on the international music festival calendar. From June 21-24 festival goers revel under the Midnight Sun of summer during 96 hours of perpetual daylight.
The Into the Glacier side-event is limited to 120 guests and those lucky enough to snatch up one of the highly prized tickets will be treated to intimate and exclusive performances by Icelandic and international artists.
Tickets to this limited engagement are on sale but will disappear quickly so book yours now.
EVENT DETAILS
Date: Saturday, June 23, 2018
Start time: 11:00 am
Duration: 8 hours
Lineup: Special Guests TBA
Tickets to Into The Glacier on June 23, 2018, are on sale for $318 USD via secretsolstice.is/side-events/
Super early-bird tickets for Secret Solstice Festival 2018 start at $151 USD. Campin and VIP Early-bird tickets are also on sale through the Secret Solstice website.
Full tour packages including flights, tickets and accommodation with Iceland's top services including hotels, rentals, and airport transfers will also be available for the 2018 edition.